WELCOME TO THE ANONYMOUS RAT NEIGHBORHOOD!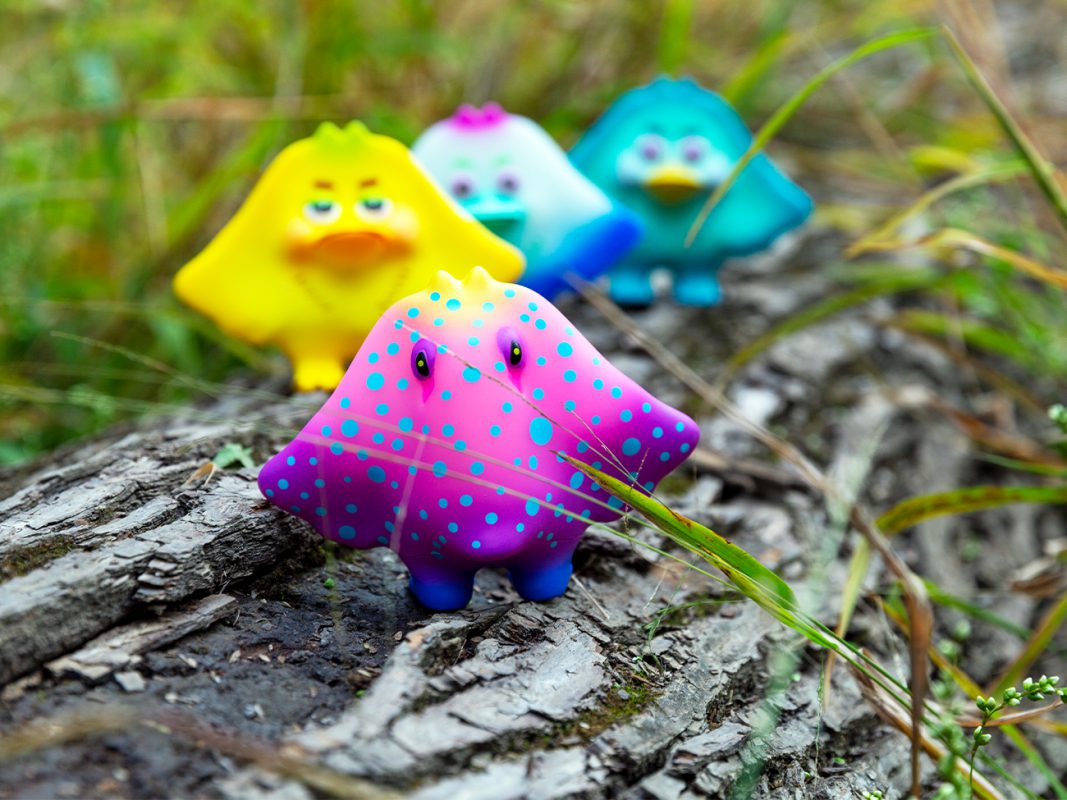 Which STINGING DUCK is your favorite? Original, Glow-in-the-Dark, Banana Yellow, or Peach Glow?
NEW BANANA YELLOW AND PEACH GLOW STINGING DUCK!
We have two new limited-edition additions to the Stinging Duck family! Please welcome the new Banana Yellow and Peach Glow Stinging Duck Vinyl Toys, designed by No. 1 Ratty and produced by Anonymous Rat.
Stinging Duck T-Shirt Bundles
CHECK OUT OUR ORIGINAL PRODUCTS!