ANONYMOUS RAT is a company specializing in fun products and experiences, helping people connect with the residents of the ANONYMOUS RAT NEIGHBORHOOD. Only in this neighborhood can you find wild characters such as DUCK MAN, STINGING DUCK, RATTY, STRAWBERRY SNAIL, and many more! 
We make toys! We make enamel pins! We also make giclee art prints, original paintings, and much more. NO. 1 RATTY designs all of our characters and art. We launched ANONYMOUS RAT in 2019, and operate out of CHICAGO, ILLINOIS in the USA! 
The rats are coming out to play!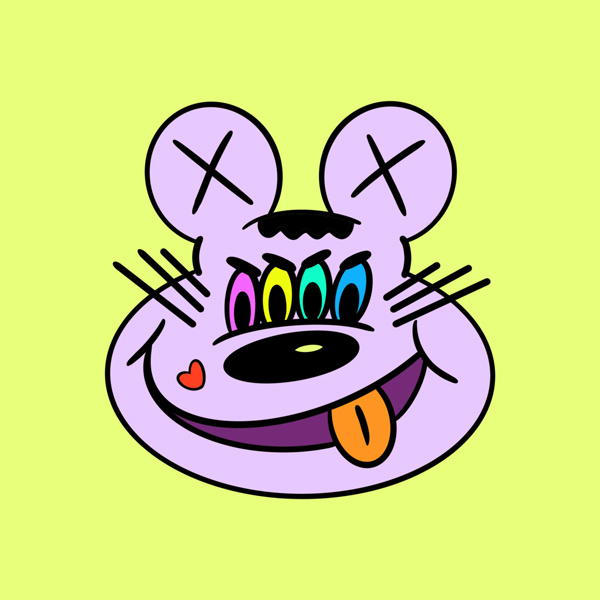 NO. 1 RATTY
ARTIST
No. 1 Ratty is the artist behind everything Anonymous Rat – all of our products, characters, and much more!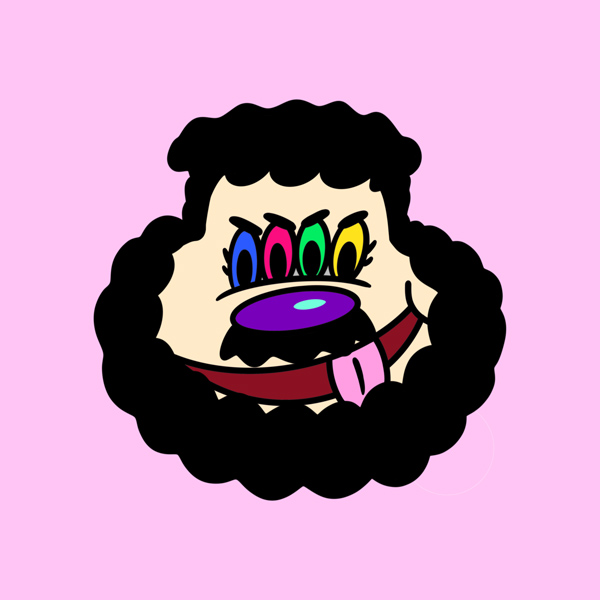 MAX PAULSON
DIRECTOR
Max coordinates all of Anonymous Rat's custom product development and community support!